Light & Compound Microscopes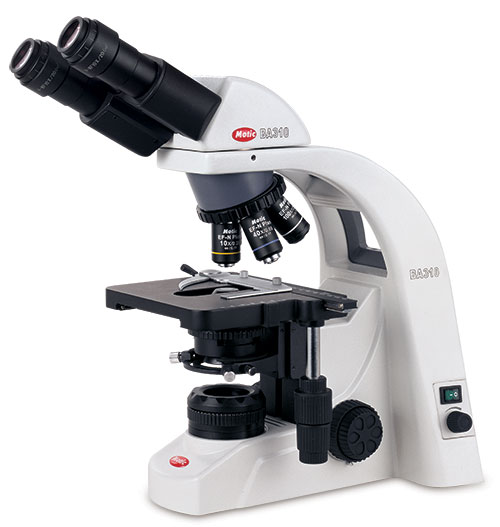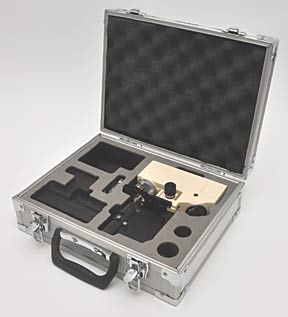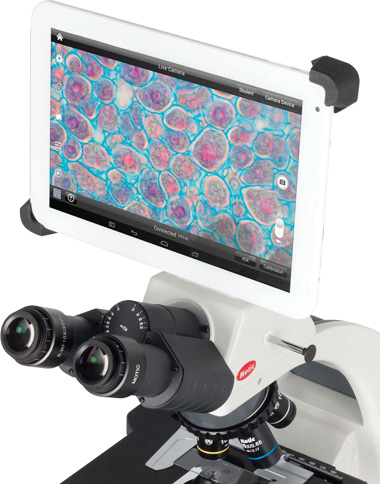 You will find here optical microscopes for Biological, Clinical, Metallurgical, Research and Field Use applications. Also included are digital camera attachments and light sources.
Overview of Light & Compound Microscopes


High Quality Microscopes & their accessories for a variety of applications..

Portable Field Microscopes


Light weight hand held microscopes for field use with high quality optics.

Microscope Cold Light Source


Using fiber optic illumination for stereo microscopy, comes with remote control.

Metalurgical Microscope Comparison


With light source, digital camera and software.
Vacuum Coaters & Accessories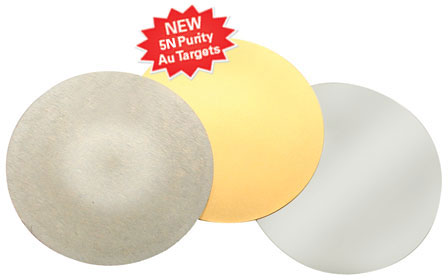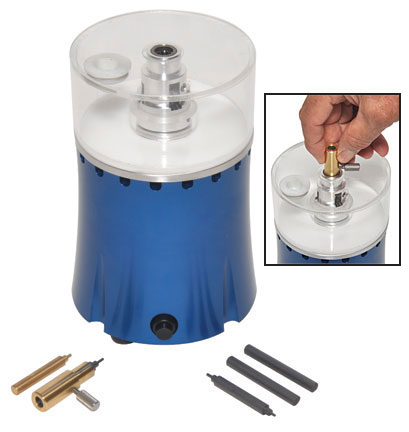 108 Series coaters are used for routine SEM & EDS analysis. 208 Series Turbo pumped coaters are used for High Quality coatings for TEM/FESEM/EBSD & Microprobe Applications. Options include Rotating/Tilting stage, Thickness monitors, Metal evaporation, Shadowing, Glow discharge, Aperture cleaning. A variety of High Purity Targets from Gold, Silver, other metals are available in different sizes and thicknesses for coaters of other Brands.
High Resolution Sputter & Carbon Coating


High quality coating For TEM, FESEM, EBSD or Microprobe Applications.

Automatic Carbon Coater with Thickness Monitor


For standard SEM Sample Preparation and X-Ray Micro-Analysis

High Resolution Sputter Coater


For FESEM Applications that need extremely thin, grain-free, uniform coatings.

108 Auto/SE Sputter Coater


For applications that require thickness to a high degree of uniformity.

MTM 10 / 20 Thickness Monitor


These monitors conveniently repeat coating thicknesses without guess work.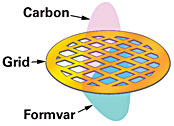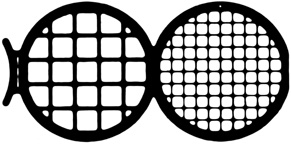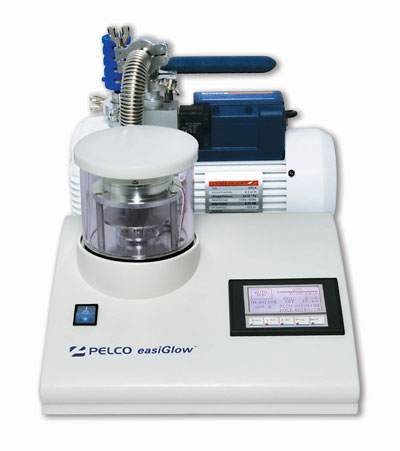 A very large, Comprehensive selection of Transmission Electron Microscopy (TEM) grids, Grid Storage Boxes, Support films and SiN membranes for all TEM applications in Life science, Materials sciences, Semiconductor and Nanotechnology. Also have Glow Discharge Cleaning System optimised for cleaning TEM grids.
Transmission Electron Microscope (TEM) Grids & Support Films


Grids, support films and SiN membranes for TEM applications in life science, materials sciences, semiconductor and nanotechnology.

Glow discharge cleaning system for TEM grids


Compact, quick and easy-to-use standalone system primarily designed for hydrophilization of TEM carbon support films.

Heat pen for Ultramicrotomy sections


Heat Pen is a useful tool for flattening thin sections cut by an ultramicrotome.

Kit for Liquid TEM


Fits inside a standard TEM grid and thus into all commonly used TEM holders.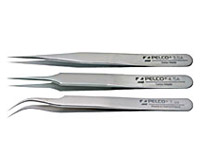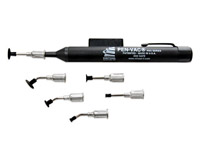 A wide range of High Quality Dumont Tweezers & Forceps in different styles, finishes and metals. Finest Tips for handling extremely minute, delicate material and grids, Vacuum Tweezers, Tweezer Accessories. Vacuum pick up pens & tools for delicate specimen handling.
Forceps for Dissection, Histology, Tissue Handling


Finest Quality Forceps – Small/Medium with Smooth or Serrated Tips.

High Quality, High Precision Tweezers


Stainless Steel, Non-Magnetic, Titanium, Carbon Steel, Stainless Steel Alloy..

Vacuum pick up pens for delicate specimen


For picking up delicate lightweight material with finger controlled vacuum.
Scanning Electron Microscope (SEM) Supplies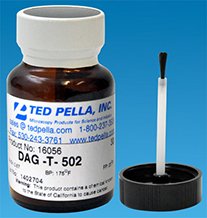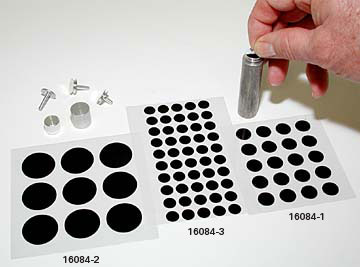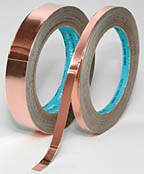 A wide variety of Conductive materials ranging from conductive / Non Conductive Tapes, Adhesives, Paints, Epoxy, Glue, Paste, double coated tapes, carbon tabs & specimen replication kits.
Conductive silver & Carbon adhesives


Graphite & Silver paints to make effective grounding.

Non-conductive adhesives


Excellent for particulate specimens such as powders, particles, pollens, insects, dried samples.

Conductive Tapes, Tabs, Single sided, Double sided adhesives


These come in Tapes, Sheet or Paste form, come in Carbon, Silver, Aluminium.

Non Conductive Tapes consist of Polyimide Film with Silicone Adhesive


Designed for high temperature applications better adhesion to "difficult surfaces".

Two Component Silicone based Molding material


Excellent low viscosity forming properties for high definition of fine structures.
Calibration Specimens & Measuring Standards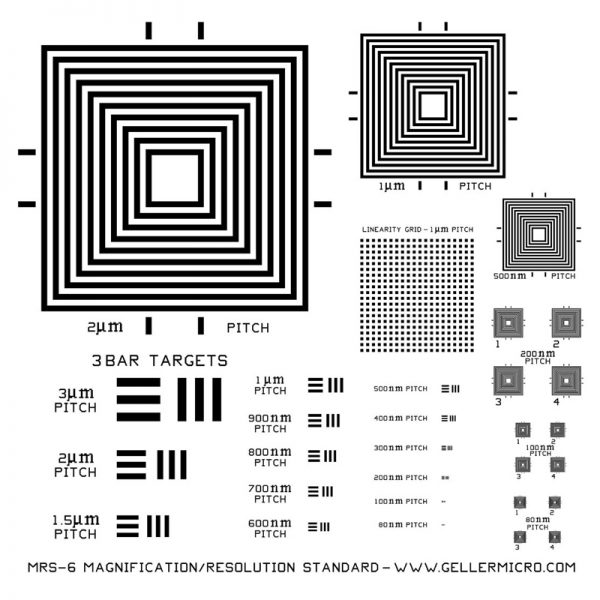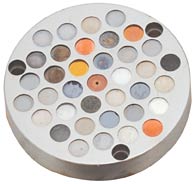 These Links will take you to Specimen Calibration & Measuring Standards for Atomic Force Microscope (AFM), Scanning Electron Microscope (SEM), Transmission Electron Microscope (TEM), Focused Ion Beam (FIB), Energy Dispersive Spectroscopy (EDS), Wavelength Dispersive Spectroscopy (WDS), Electron Probe (EPMA), X-Ray Photo Electron Spectroscopy (XPS), Forensic, Light Microscopes.
NIST & NPL

Traceable

 

Reference

 standards




Fourth Generation Magnification Reference Standard and Stage Micrometer.

Metro Chip Microscope Calibration Standard


For SEM, AFM & Light Microscopes.
SEM Specimen Holders & Pin Mounts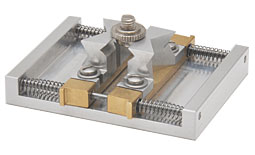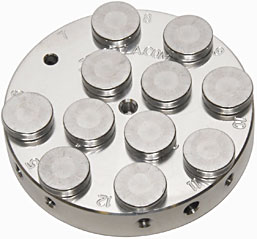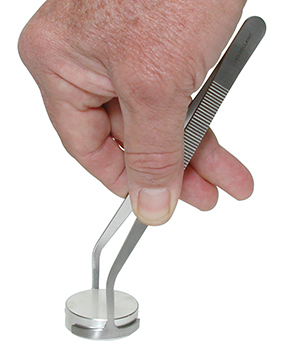 A large selection of specimen holders for SEMs, FESEMs, and FIB systems, Variable tilt holders, speciality holders, Vice Clamp holders, Thin Section Holders, Mount Grippers. We have holders to suit different SEM Brands in the market.
Interchangeable Specimen Holders & Stage Adapters for all SEM Brands




Full range of Specimen Holders with interchangeability between SEM Models & Brands.

SEM Specimen Mount Adapters


Enabling the use of all current style of mounts on all current SEM Models & Brands.

SEM Clip Mounts


The easy, quick, clean way to mount any type of thin specimen on a specimen stub..

JEOL Neoscope SEM's


Holders designed for use on JEOL JCM-6000 & JEOL JCM 5000 Bench Top SEM's.
SEM / TEM Sample Storage / Desiccators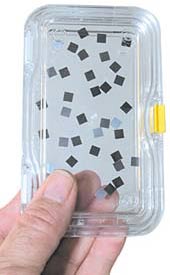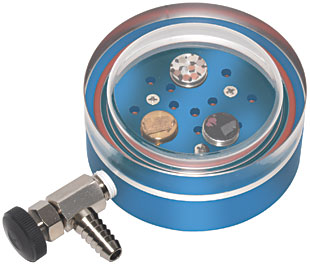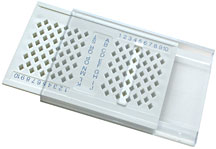 Membrane Boxes, Storage Boxes for SEM pin mounts, TEM grids, FIB samples, Microscope Slides,Wafer Carrier Trays, Desiccators Glass/Plastic/Vacuum/Non-vacuum/Cabinets.
Substrate Carriers & Packaging




Innovative Solutions for Storing and Transporting Delicate Devices.

Storage Boxes for Large slides


Wooden & Tall slide storage boxes.

Membrane Boxes


Polystyrene plastic boxes with flexible polyurethane membranes top and bottom.