Material Science Products
Portable Field Microscope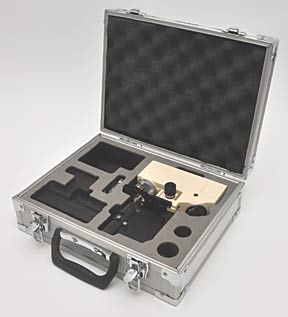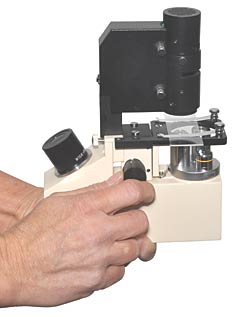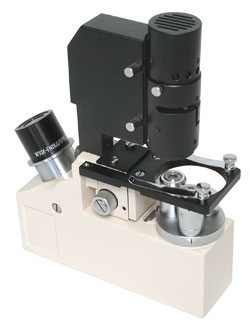 Ideal for forensic scientists, medical professionals, geology and biology field work and mobile laboratories. Delivers 40x, 100x and 400x magnification.
Light weight hand held Microscope


This microscope comes in a padded protective case to withstand rigorous field use.
Precision Sectioning Saw & Diamond Blades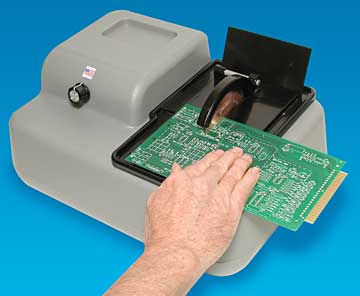 Designed for cutting printed circuit boards, ceramics, metal samples and composite components. It can also be used as a precision cut-off saw for small rods, wires, bars and tubes.
Manual Precision Sectioning Saw, 1/4 Horsepower Motor


Large work area, variable speed from400-3250 rpm.
Material Science Supplies & Equipment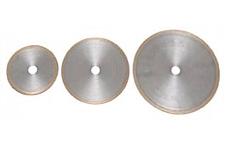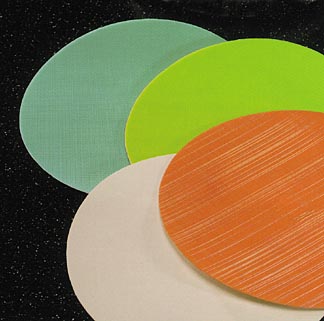 Here you will find all items needed for sectioning, mounting, Embedding, preserving, grinding, polishing, observing, handling, TEM Grids, Coating/Sputtering for Material Science.
Complete range of Supplies, Tools & Equipment


Includes materials for Electron Microscopy sample preparation.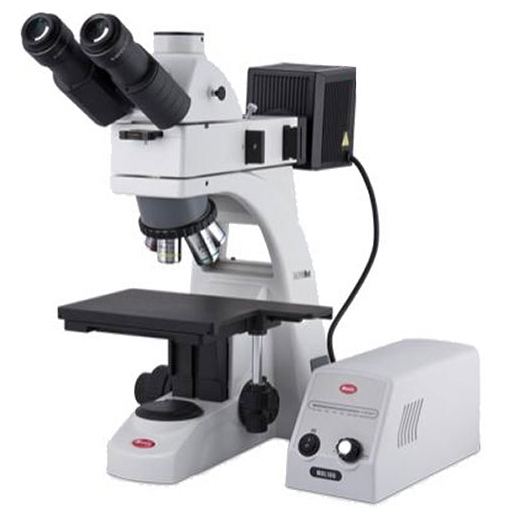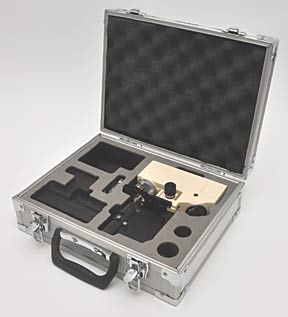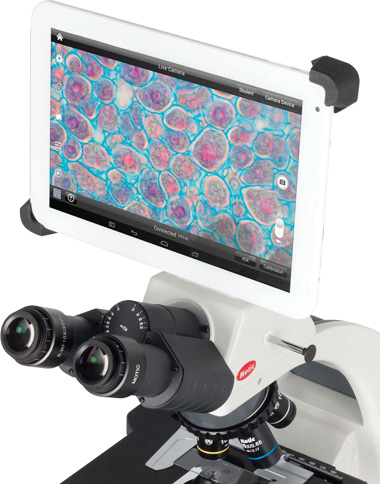 Advanced Metallurgical & Ceramics Microscopes, Trinocular, Binocular, with different objectives (x5 ~ x100 Mag), Halogen illumination, up to 300 x 180 mm stage with digital colour cameras.
Comparison of Metallurgical Microscopes


Used for Metallurgical, Geological sample preparation.
SEM Cylinder Specimen Mounts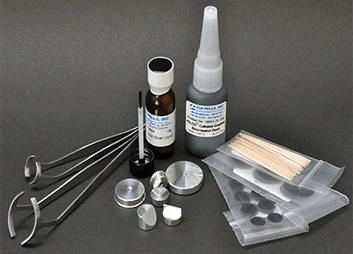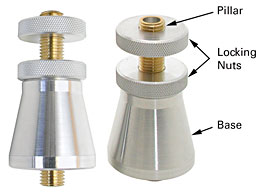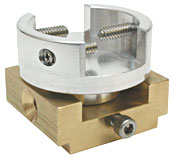 Specimen Mounts, adapters,  for JEOL/Hitachi/ISI/ABT/Topcon/Deben Cold Stage, Starter Kits for JEOL/Hitachi SEM's.
SEM Modular Specimen Holders


Interchangeable with all SEM Brands.

SEM Specimen Mount Adapters


Common on FEI/Philips, Zeiss/LEO, Cambridge, Leica, Amray, Tescan and CamScan, can be used on JEOL, Hitachi and ISI/ABT/Topcon SEMs. 

SEM Specimen Clip Mounts


The easy, quick and clean way to mount any type of thin specimen on a specimen stub.

Specimen Mounts for JEOL Neoscope SEM's


Sample holders designed especially for use in the JEOL NeoScope JCM-6000 and JCM-5000 Benchtop SEMs.