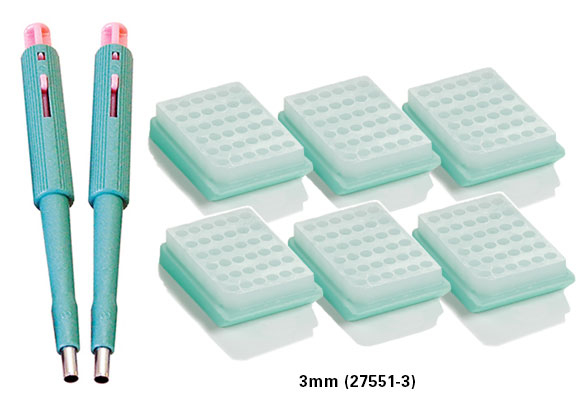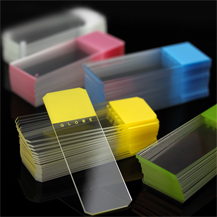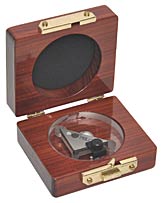 All the stuff you need for a Histology lab ranging form specimen grossing, processing, sectioning, staining, storing, Cryo sectioning, observing, storage & safety.
Histology

Instruments

 & Supplies




Overview of Histology Lab supplies and Instruments.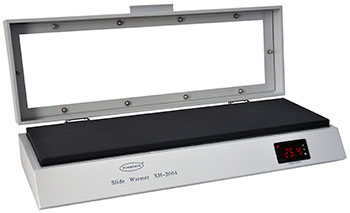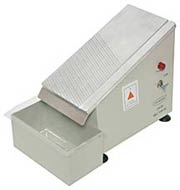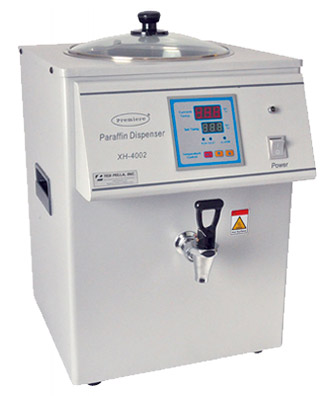 A wide range of Histology Equipment which include Paraffin Dispenser, Block Wax Trimmer, Tissue Floating Water Bath, Hot Plates, magnetic Stirrers, Slide Dryers & Slide Warmer.
Histology Instruments


Available in different sizes, capacities, Voltages: 110 ~ 220 V (50/60 Hz).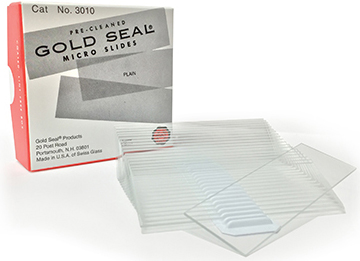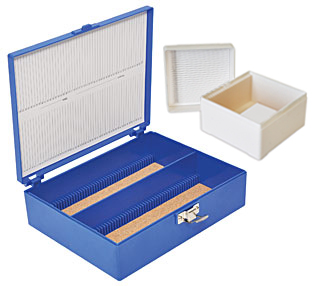 Large Glass Microscope Slides, Cover Glass, vacuum cover slip pick-up tool, and Slide storage Boxes.
Glass Slides for Tissue Sections


Made from High Quality Corrosion resistant glass, pre-cleaned and packaged..
Microwave Tissue Processor
BioWave® Pro "+" is the most complete laboratory microwave system on the market. Employs a Superior Microwave Technology which can be easily customized for a variety of Applications which include Electron Microscopy Tissue Processing, Immunolabeling, Formaldehyde Fixation & EDTA Decalcification and Paraffin Tissue Processing.
The New BioWave Pro + with enhanced features


New features improve efficiency, streamline functionality with the help of trusted Technology.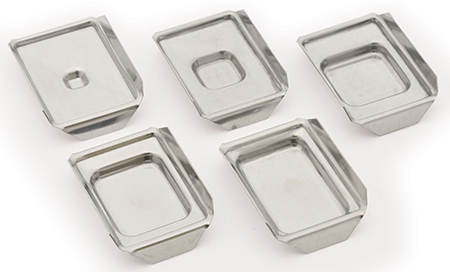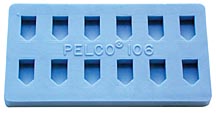 Disposable molds, stainless steel molds, SS base molds, base mold release compound, Cryo molds for Biopsy and/or tissue specimen during the embedding process.
Biopsy & Tissue Cassettes, foam pads, molds, etc.


Available in various colours, shapes and materials.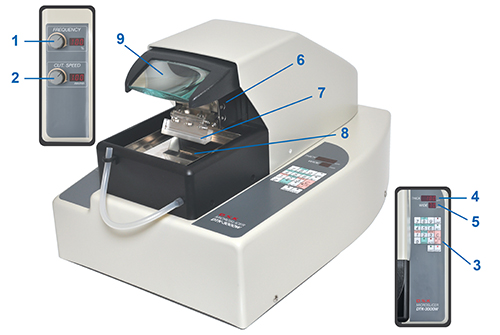 For sectioning Fresh & Fixed Tissues with accessories and consumables. Also introducing the NEW standard in vibratory slicing which combines ease of operation, precise engineering and affordable prices.
Excellent basic manual Vibrating Microtome


For sectioning fresh and fixed tissue.

Tissue Slicer


Setting a New standard in tissue slicing.
Light & Compound Microscopes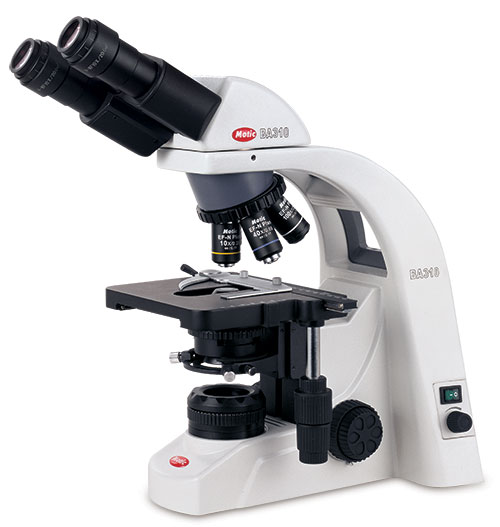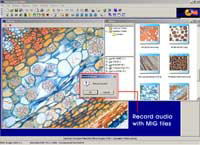 A Complete range of Microscopes which include Basic Biological Microscopes, Professional Light Microscopes, Digital Microscopes, Light Sources and Digital Cameras.
Provides High Resolution with Excellent Optical Performance


These microscopes are for demanding applications in Histology Labs.
Surgical & Dissection Tools
Large Selection of Surgical and Dissection Tools Available for Multiple Applications
Surgical & Dissection Tools


Various types of bone cutters, Neuro Dissectors & Splinter Forceps.
Tissue Sectioning Supplies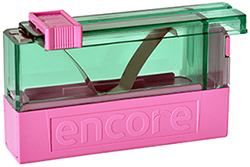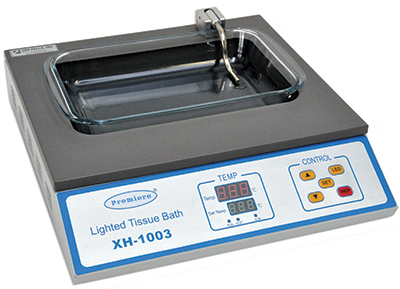 Floating water baths, slide warmers, blades for sectioning, camel hair brushes, and forceps for various applications.
Tissue Sectioning Supplies


Includes microtome blades for sectioning, camels hair brushes and more.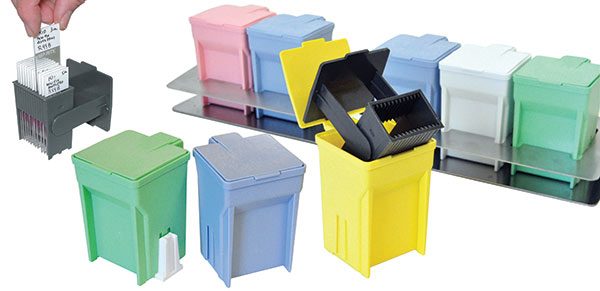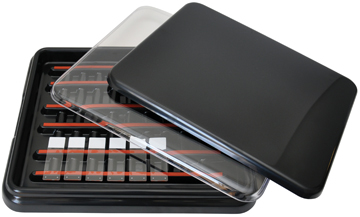 We offer a variety of staining dishes and Coplin jars suitable for staining in Pathology, Microscopy, Microbiology and Hematology. Staining is a contrast enhancing procedure used to prepare samples for microscopic examination.
Staining Supplies Overview


Microscope slide staining dishes, jars, racks, Easy Dip slide staining System.

Specimen Holders & Staining Nets


Rectangular Well Plates, Tissue Culture Plates and more.

Grid Staining System (for TEM grids)


Designed to handle up to 25 grids at one time.

Gold Conjugates & Immunogold Stains


For light or electron microscopy immunolabeling applications.